FLEXIBLE FINANCING OPTIONS
Whether you are considering a spacious home addition, luxurious bathroom or high-end kitchen, you may prefer to preserve capital and consider financing your project costs. With a saturation of lenders and contractors promoting 'home improvement' loans tied to exorbitant rates, many homeowners are instead utilizing cost effective equity lines to complete their projects.
Upon qualification, home equity lines are generally available in around 10 days and provide easy access to project capital. A home equity line not only makes it easier to start your project sooner, it also allows you to deduct 100% of the interest paid on the loan. In essence, it's like borrowing capital at 0% interest!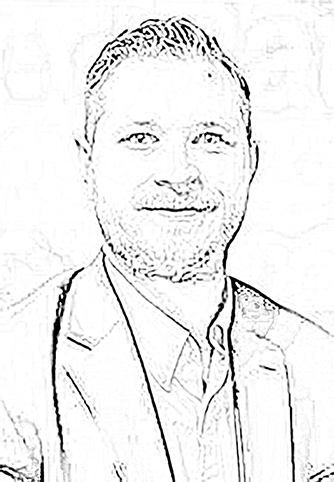 ---
PREFERRED RATES & OPTIONS
To help offer our clients access to premium programs and a multitude of funding options, Liamar has partnered with Brian Kelly of Guaranteed Rate! Brian has over a decade of local experience and has access to some of the nation's most preferred project financing programs. Brian is hands-on and he and his team focus on providing a smooth experience while securing the most competitive deal for their clients
MORE OPTIONS. MORE ADVANTAGES.
Tap into home equity without impacting your original home loan rate
Completely fund your home improvements
Interest is 100% deductible
Access to funds in 10 days or less
A trusted, helpful local lender
---
DISCLAIMER: Liamar is not a lender. Liamar does not warrant, or guarantee service or products of any lender or broker and does not guarantee and makes no representations of any rates, points, and loan programs offered by any affiliate